About Us
Gepol Ltd was established in July 1990 as a GIS solutions provider and a Human Resource consulting agency.

Vision: Be a competitive company work on and with information, based on a solid foundation of science and utilizing knowledge in management.

Mission: Based on many years of experience in the cooperation between science and business, providing high quality GIS solutions and management for the public sector and businesses.
We deal with:

creating and implementing systems and tools for spatial analyses and management assistance
building thematic databases and gathering data
creating applications and tools for data management using MapBasic, Python, JAVA, C++ and VisualBasic
training courses in the fields of GIS, cartography, photogrammetry, GIS software e.g. QGIS, MapInfo and ArcGIS
conducting surveys and inventories
creating digital maps
creating ecophysiographic study
geomarketing analyzes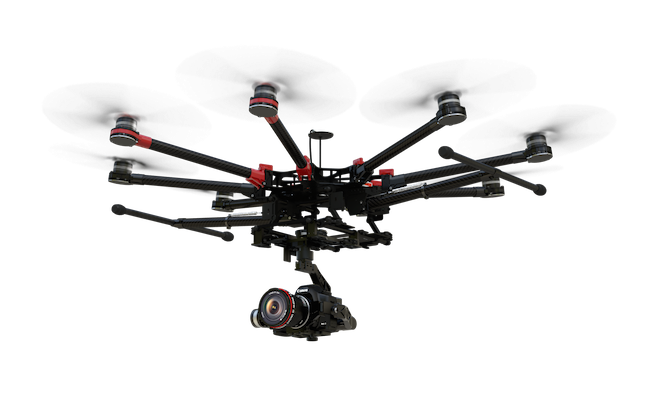 Services use of Unmanned Aerial Vehicles (UAV)

aerophotos and digital elevation models
panorama 360, photomaps, photos and films
area and volume measurements
We also:

presents spatial data in the Internet, creating online maps, geoportals and access to online data - WebGIS
build data warehouses for business intelligence
assistance in the management of the company
company advice and training in building effective teams and managing employees
implementation of human resource management procedures
We are:

service providers registered in the UN Global Marketplace (UNGM)
seller products like: MapInfo and ArcGIS
Till now, we have been participated in calls for proposal organized by The National Centre for Research and Development like:

INNOTECH
BIOSTRATEG
GEKON
Horizon 2020 - research and innovation programme
This is new EU funding programme for research and innovation. European Research, Innovation and Science Commissioner Máire Geoghegan-Quinn said: "It's time to get down to business". Horizon 2020 funding is vital for the future of research and innovation in Europe, and will contribute to growth, jobs and a better quality of life. This programme has designed Horizon 2020 to produce concrete results.
Funding focused on the three key pillars of Horizon 2020:

Excellence in science

World-class science is the basis of tomorrow's technologies, employment and prosperity
Europe must develop, attract and retain talented scientists
Scientists need access to the best research infrastructures

Industrial leadership

Europe needs more and more innovative small and medium enterprises (SMEs)
Strategic investments in key technologies to support innovation in existing and emerging sectors of the economy
Europe should be able to attract more private investment in research and innovation

Societal challanges

The objectives of EU policies (climate, environment, energy, transport, etc.) can not be achieved without innovation
Important solutions arise in interdisciplinary activities and environments, including in the area human sciences
Promising solutions must be checked, demonstrated and applied on a large scale
Recommends us
Here are some opinions of our clients:
The highest quality of our services has been confirmed 11 December 2002 the ISO 9001:2000 quality certificate, granted by international certification institution TÜV Rheinland TÜV CERT InternCert Ltd.
Obtaining certification means that GEPOL implemented proven by an independent Quality Management System for the design and construction of systems GIS, cartography, databases, programs, personal counseling, including training, recruitment, personnel policies. Quality Management System in our company can achieve the success of our company, and at the same time strengthens the market position of the company.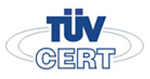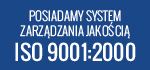 Our achievements
Our works and projects have been appreciated by Ministries and Financial Institutions:
In 1996, the Minister of Spatial Management and Building Industry awarded us the Prize for Creative Achievements in the Field of Geodesy and Cartography. The prize was awarded for the digital Sozologic Map of Poland in scale 1:50 000.
In 1999, the Minister of Internal Affairs and Administration awarded us the Prize for Creative Achievements in the Field of Geodesy and Cartography. The prize was awarded for creating digital technology of Hydrographic Map of Poland in scale 1:50 000
In October 2002, we won the KLON 2002 honourable mention of the Bank of Environmental Protection (joint stock company) for outstanding economic and ecological achievements accomplished in cooperation with the Bank.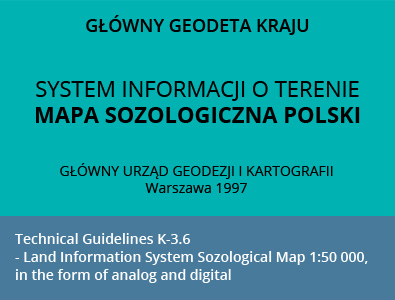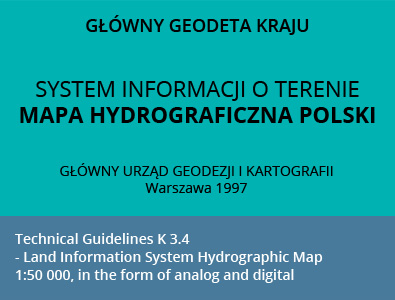 Human Resource consulting agency
Consulting and training services in area of creating effective and efficient teams:

are destine to the top and middle management
embrace issues associated with improvement commitment and motivation employees
conduce to increase managers' personal expertise including stress management
let solving particular issues which have influence on team efficient and cooperation quality between teams
Implementation Human Resources routine including:

periodic employee evaluation system
employee satisfaction monitoring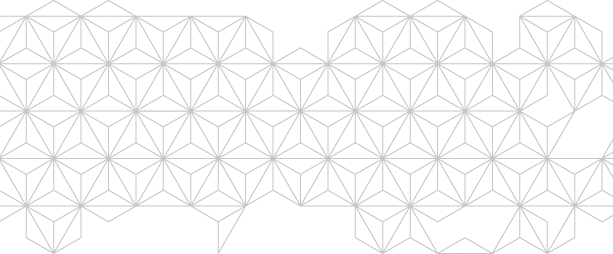 Our Clients
The Main Office of Geodesy and Cartography
The Marshall Office of the Dolnośląskie Province
The Marshall Office of the Lubuskie Province
The Marshall Office of the Małopolskie Province
The Marshall Office of the Mazowieckie Province
The Marshall Office of the Opolskie Province
The Marshall Office of the Podkarpackie Province
The Marshall Office of the Pomorskie Province
The Marshall Office of the Śląskie Province
The Marshall Office of the Warmińsko-Mazurskie Province
The Marshall Office of the Wielkopolskie Province
Lubuskie Province Governor's Office
The County District in Wołów
The Office of Spatial Planning in Wielkopolska
The City Office of Spatial Planning in Szczecin
Poznań University of Economics
University of Wrocław
Jagiellonian University in Kraków
Adam Mickiewicz University in Poznań
University of Silesia
The Polish Geological Institute in Warszawa
The Institute of Soil Science and Plant Cultivation in Puławy
The Institute of Meteorology and Water Management in Poznań
the Regional Water Management Authority in Poznań
Park Krajobrazowy Wysoczyzny Elbląskiej
The Union of Polish Cities
MPK Łódź
OPGK Olsztyn
Chief Inspector of Environmental Protection